The most beautiful bars and restaurants 2023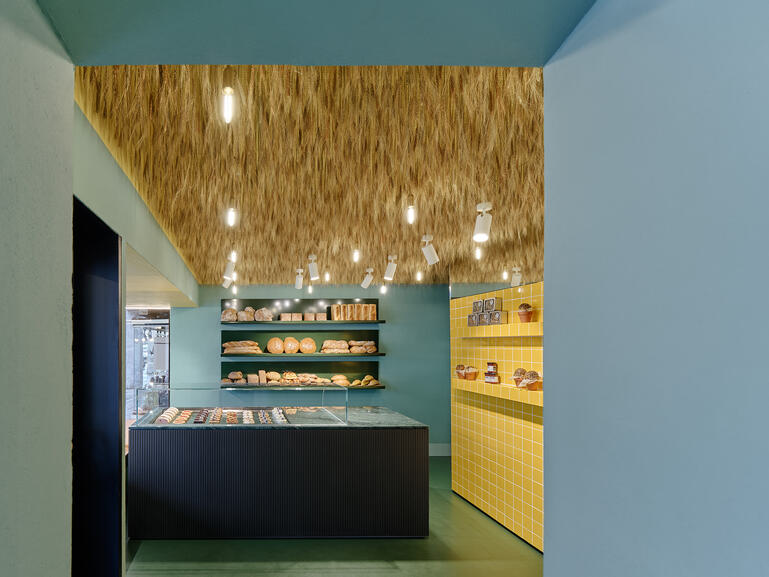 With the conception and design of the "Brothandlung Grau", the interior design of Stuttgart based architect Hadi A. Tandawardaja, founder and owner of SOMAA, has been awarded for the third time this year as one of the most beautiful restaurants and bars in the German-speaking world.
Further information
Previously, SOMAA, whose work specializes not only in holistic solutions in architecture and interior design, but above all in the careful and sustainable handling of the existing building, had already received first prize in the competition of the same name for the conception of the "Bar Blau" and the "Metzgerei".
The project was published in the 2023 book by Callwey Verlag, "The most beautiful restaurants & bars".
Published on
02 Apr 2023