Praxisausbau in Ludwigsburg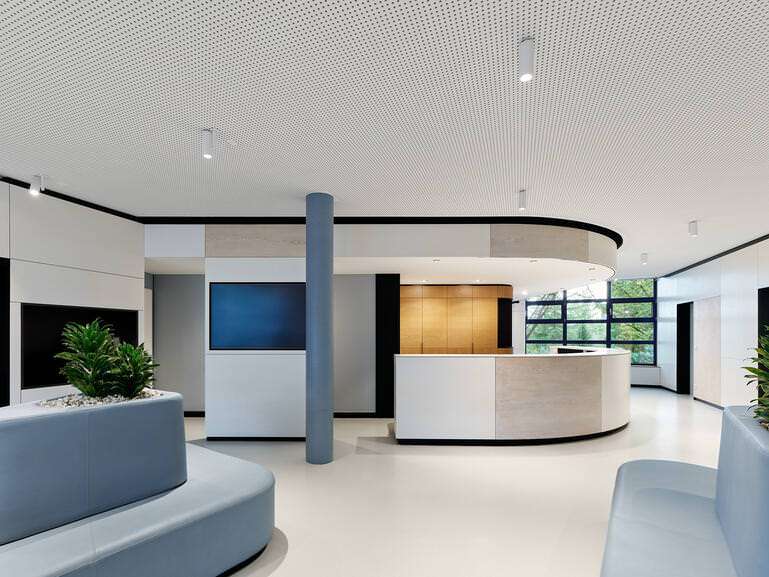 The veterinary practice as an oasis of well-being for humans and animals?
In the human medicine long trend, this continues now also in the range of the veterinary medicine. We were commissioned to design the general waiting area and additionally a separate cat waiting area. During ongoing operations, the renowned veterinary clinic was to be given a new spatial flagship.
With the reception we created a special place of trust. Both patients and staff are enthusiastic about the new atmosphere. It reduces stress for masters, mistresses and their four-legged friends - so design becomes the first therapeutic measure beyond its visual aspect.