The fine line - lecture at Darmstadt University of Applied Sciences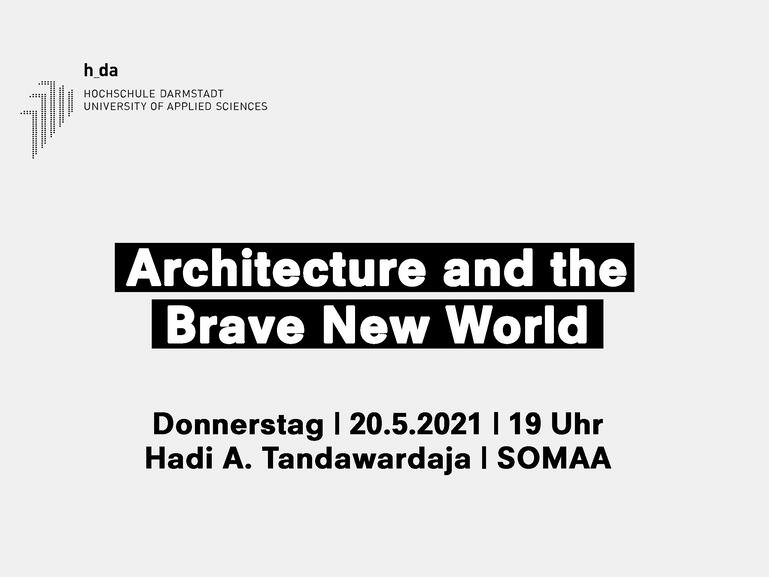 What role does the current situation play for architecture and what can architects do to turn the crisis into an opportunity? With the title "The Narrow Ridge", Hadi A.Tandawardaja shows project examples as part of a work lecture and talks about strategies, working methods and attitudes.
The office SOMAA was founded in 2007 and has established itself with simple and convincing solutions in the areas of architecture, interior design and building in existing buildings.
Typologically open, the work of the office is characterized by its complexity, the robust and sustainable conception and the authenticity of the materials.
Further information
Date: Thursday, May 20th, 2021 at 7 p.m. The lecture will take place online in the Department of Architecture and Interior Design at Darmstadt University of Applied Sciences.
Published on
12 Apr 2021