Shared Living for Refugees in Tübingen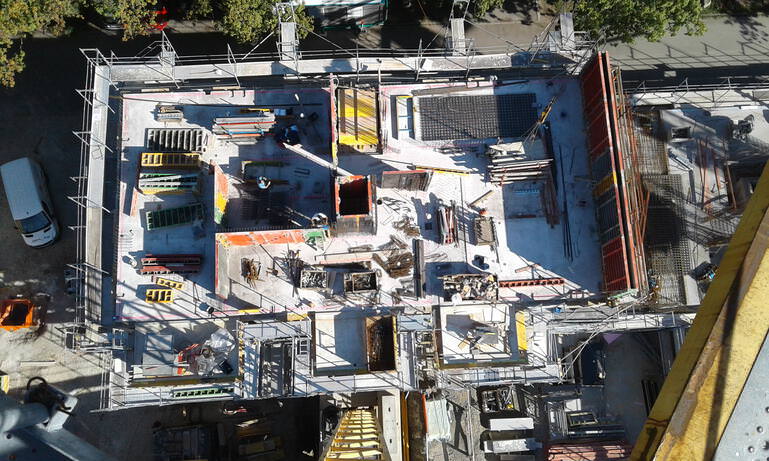 Living for refugees and landowners - the field of tension could not be bigger. Here you can see by example that coexistence is possible even in the housing industry.
Further information
The Tübingen assembly leases their condominiums for the next ten years of use by refugees until they are then converted back into "normal" condominiums. Almost 3 months after the official laying of the foundation stone for the joint project designed by SOMAA together with Studio Yonder, the shell is nearing completion. (Project in cooperation with Studio Yonder).
Published on
25 Sep 2018