SOMAA in exhibition design yearbook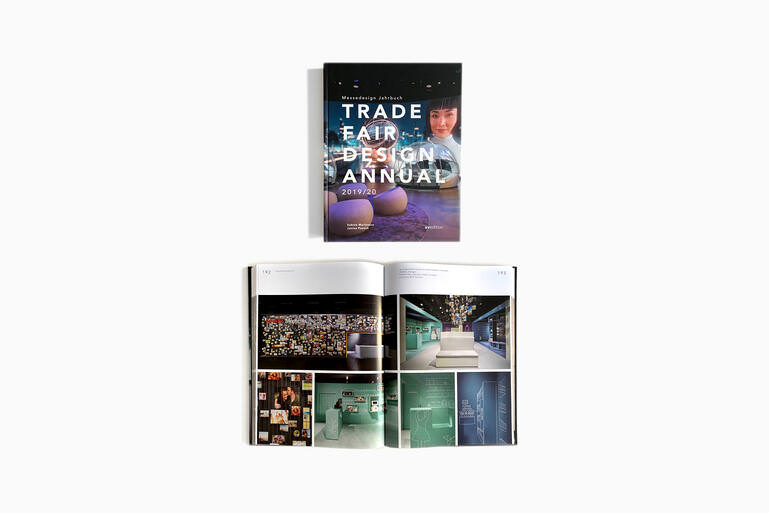 The new exhibition design yearbook 2019/2020 is in the stores. We are back again.
Further information
The current issue shows our booth for Kodak Moments, which we realized together with Studio für Kommunikation tat.sache at photokina 2018 in Cologne. Many thanks to Sabine Marinescu and Janina Poesch for this wonderful book.
Published on
01 Jan 2020